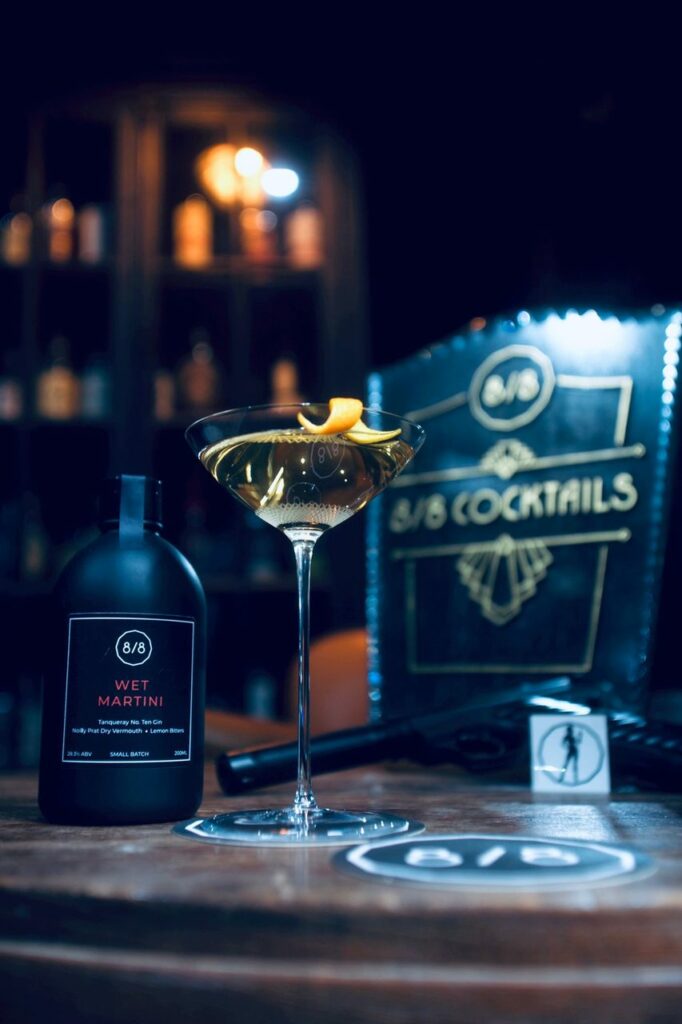 8/8 Cocktails has experienced the best cocktails from the World's finest Cocktail Bars. It has been a cocktail journey of discovery, from the Classics, to unique Signature recipes, and those 'off-menu' cocktails that you'll never forget. 
A memorable cocktail is more than the drink. It's about the entire experience. The garnish, the music being played, the anticipation of the reveal, right through to that unforgettable moment when you taste your newest favourite cocktail. 
We want to share the joy of cocktails with you, to recreate these memorable cocktail experiences, with the convenience of having 'ready-to-serve' cocktails anywhere, anytime.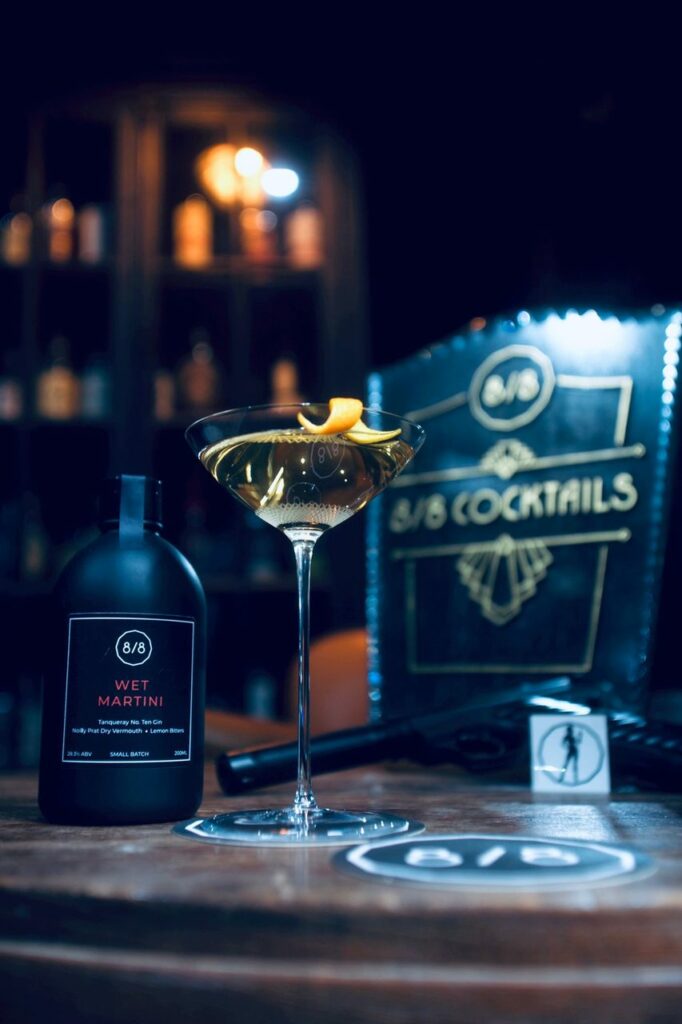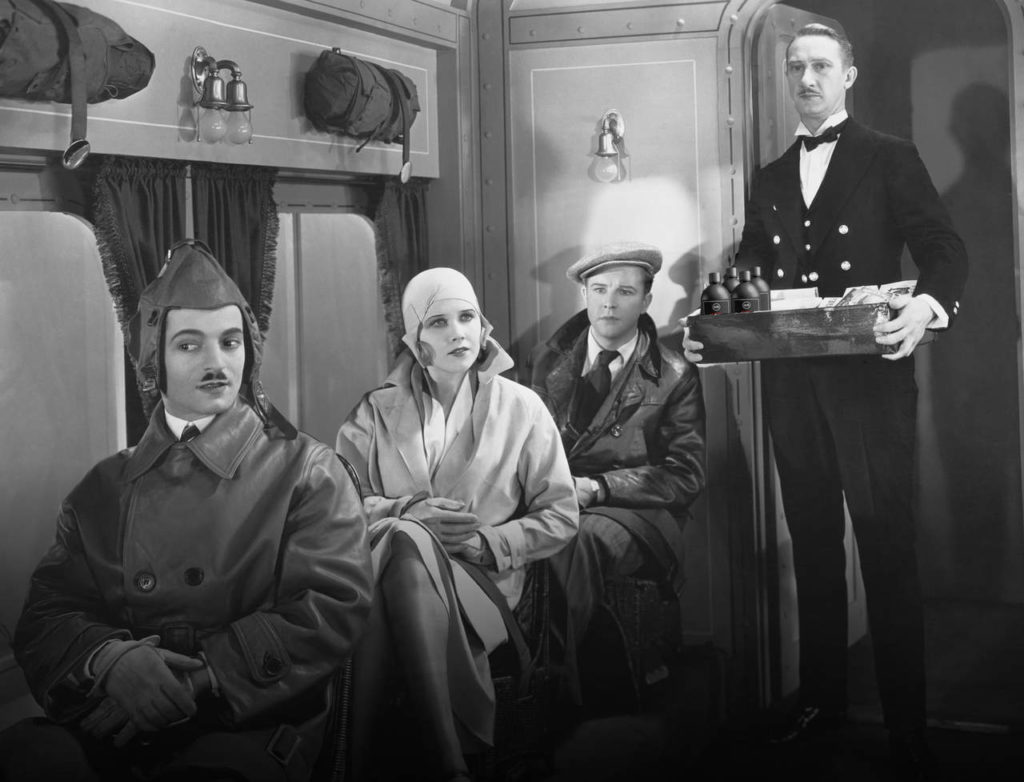 No matter where you are in your cocktail journey – new to the cocktail scene or an experienced connoisseur – 8/8 Cocktails has a premium ready-to-serve cocktail for you.  
8/8 use only the finest premium spirits. We are proud to highlight the exact spirits in each cocktail. We don't skimp on ABV strength either, with most of our cocktails being at least 30% stronger than other bottled cocktails. 8/8 cocktails are not only stronger, but last longer.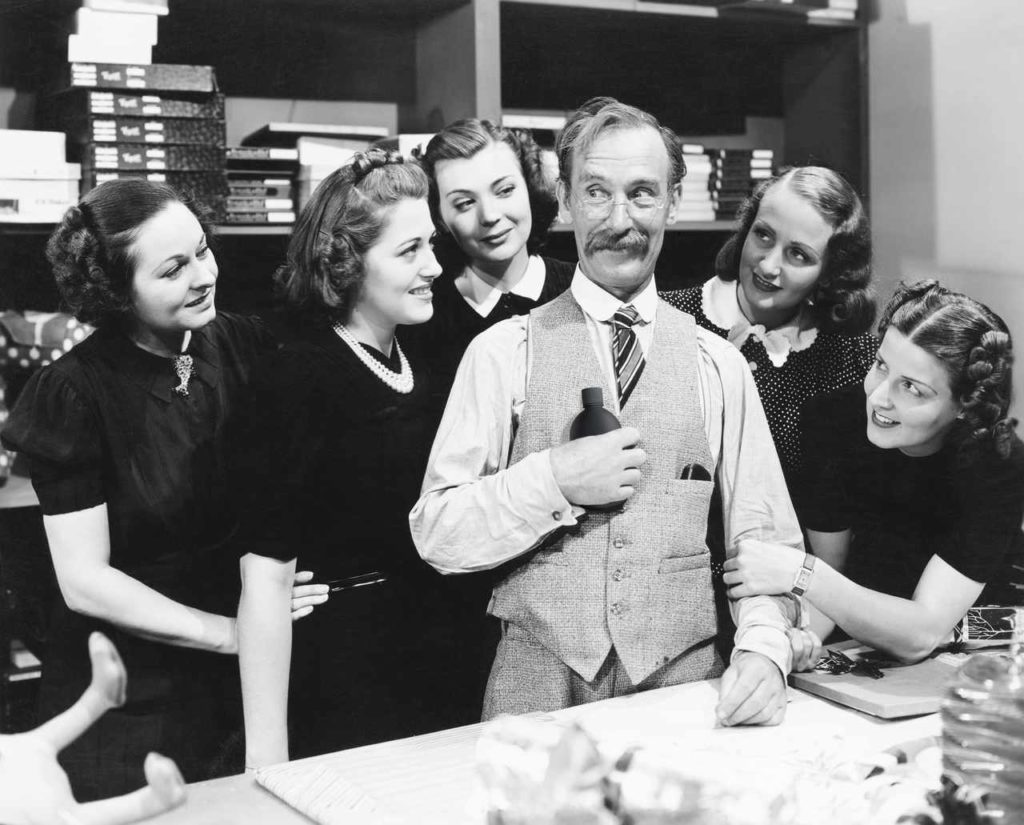 Whilst we take cocktails seriously, we want to create an element of playfulness in the 8/8 Cocktail experience. From our cheeky cocktail names to the naughty cocktail garnishes, these create a memorable and unparalleled experience.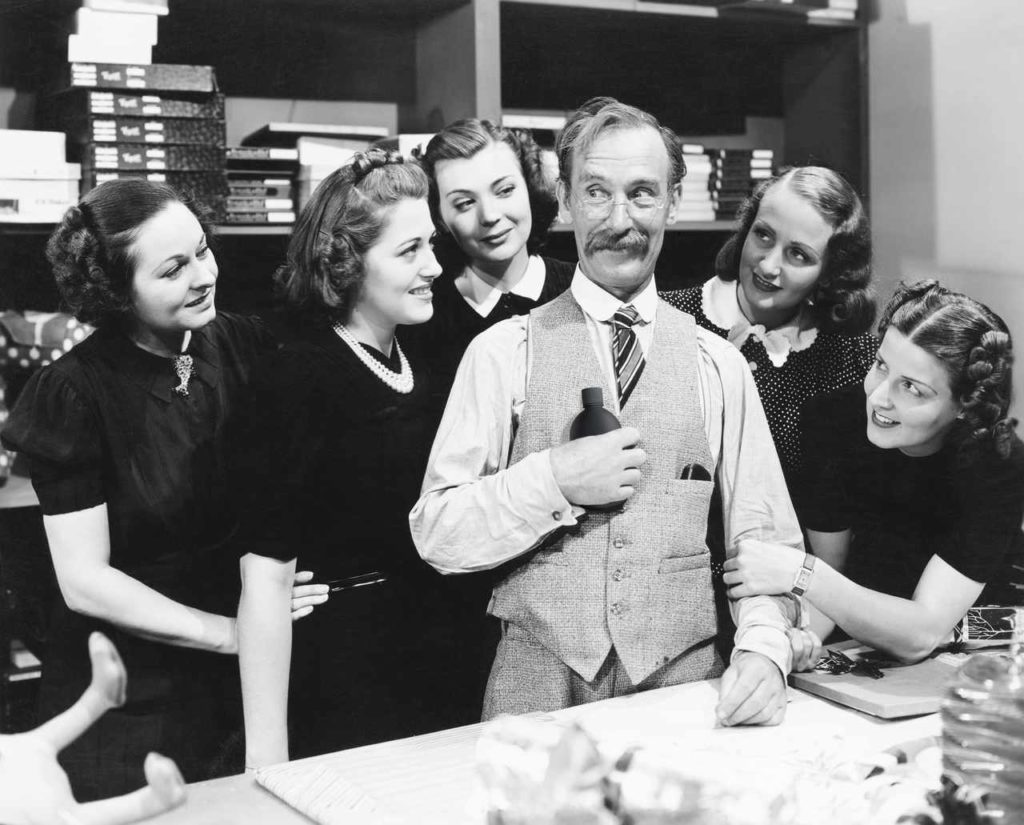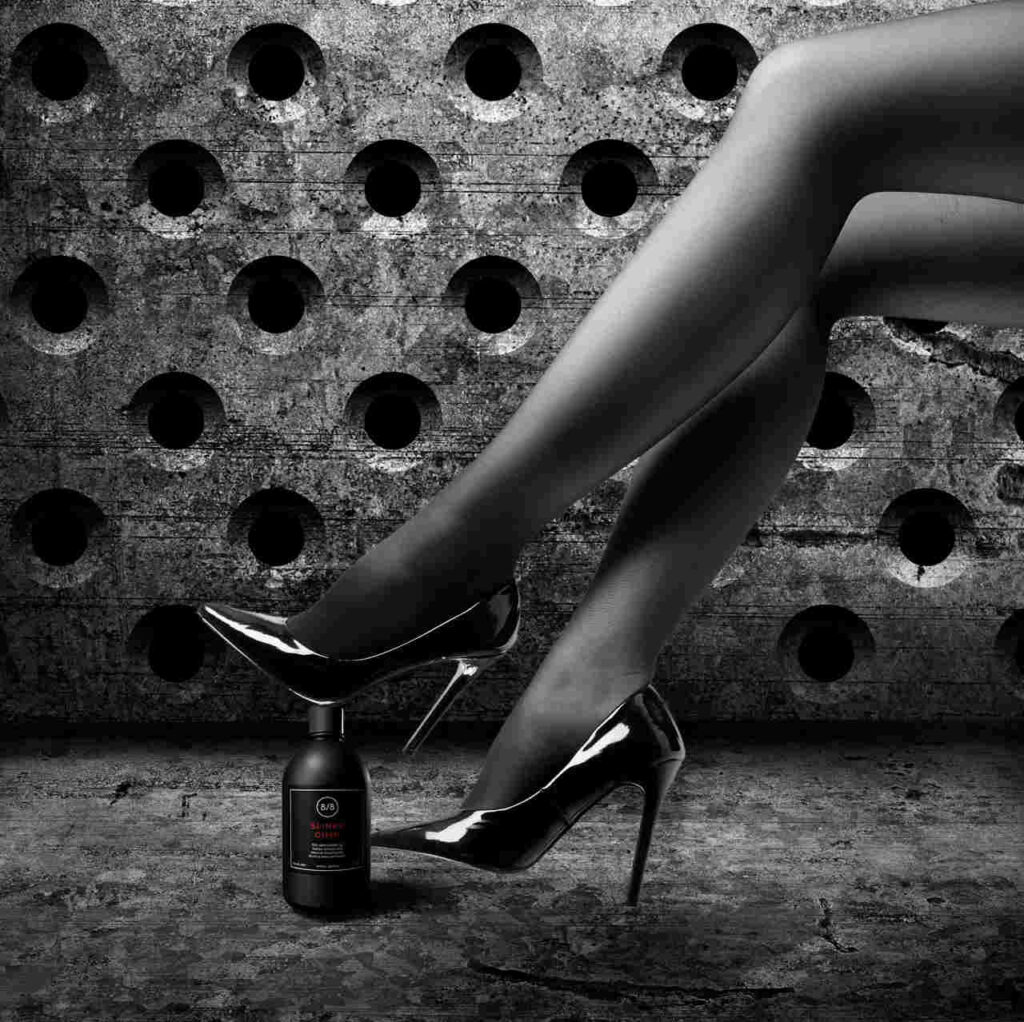 The virtual 8/8 Cocktail 'Vault' recreates the physical experience of finding a hidden Speakeasy. You'll require a secret code to enter. There, you'll gain access to the world's rarest, ready-to-serve cocktails, containing rare spirits that are up to 50-years, as well as barrel-aged cocktails mellowed in retired 90-year oak barrels. There are many more hidden joys to the 8/8 Cocktail experience, which we want you to discover for yourself.
Welcome to the 8/8 world of cocktails.
Premium.
Playful.
Unexpected.