Come on a cocktail journey of discovery with 8/8 Cocktails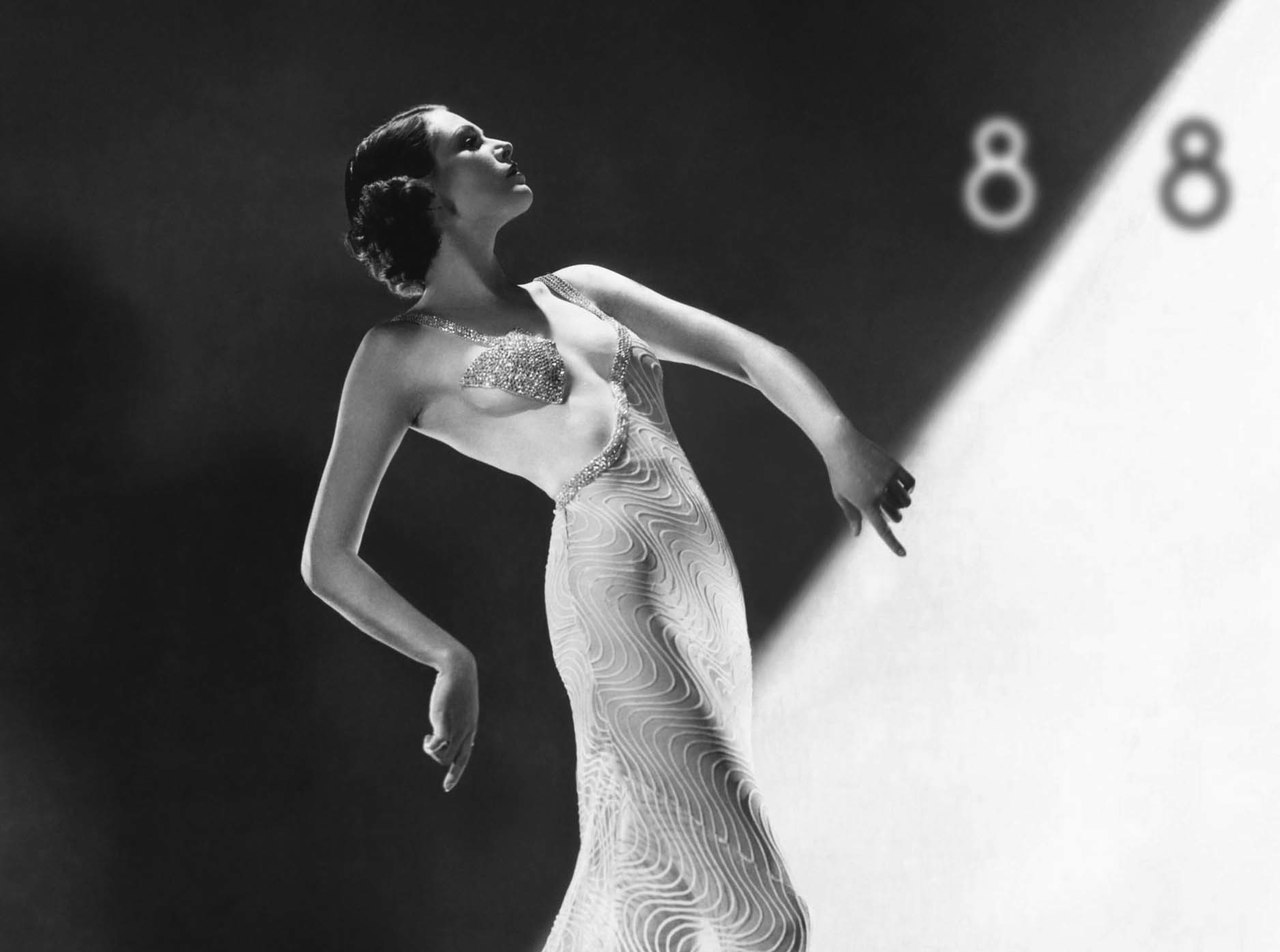 If you're new to the cocktail scene or just love the Classics, then the 8/8 Classic Cocktails are for you.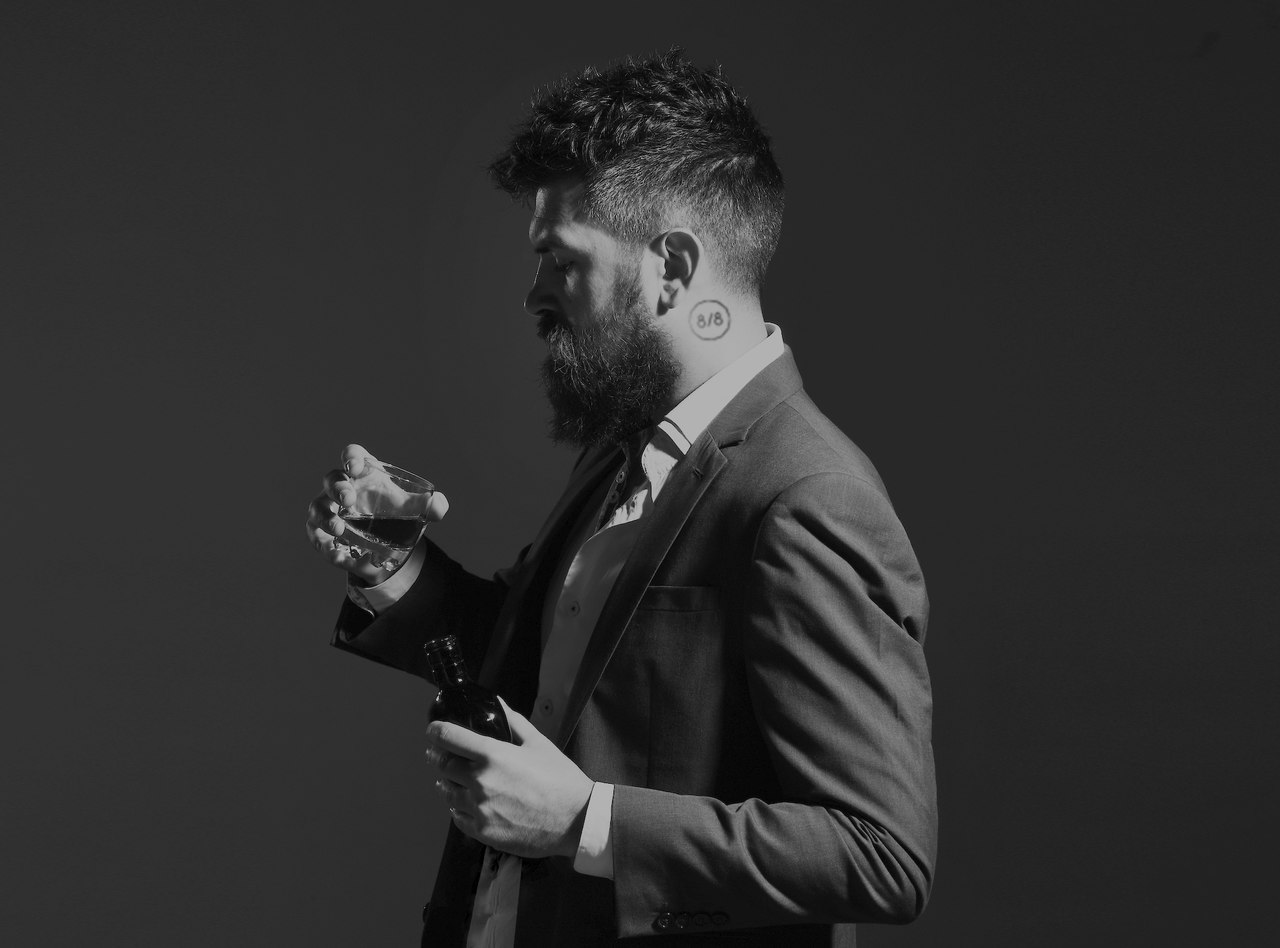 If you're looking to step outside your cocktail comfort zone, try the 8/8 Signature Cocktails and discover your newest favourite cocktail.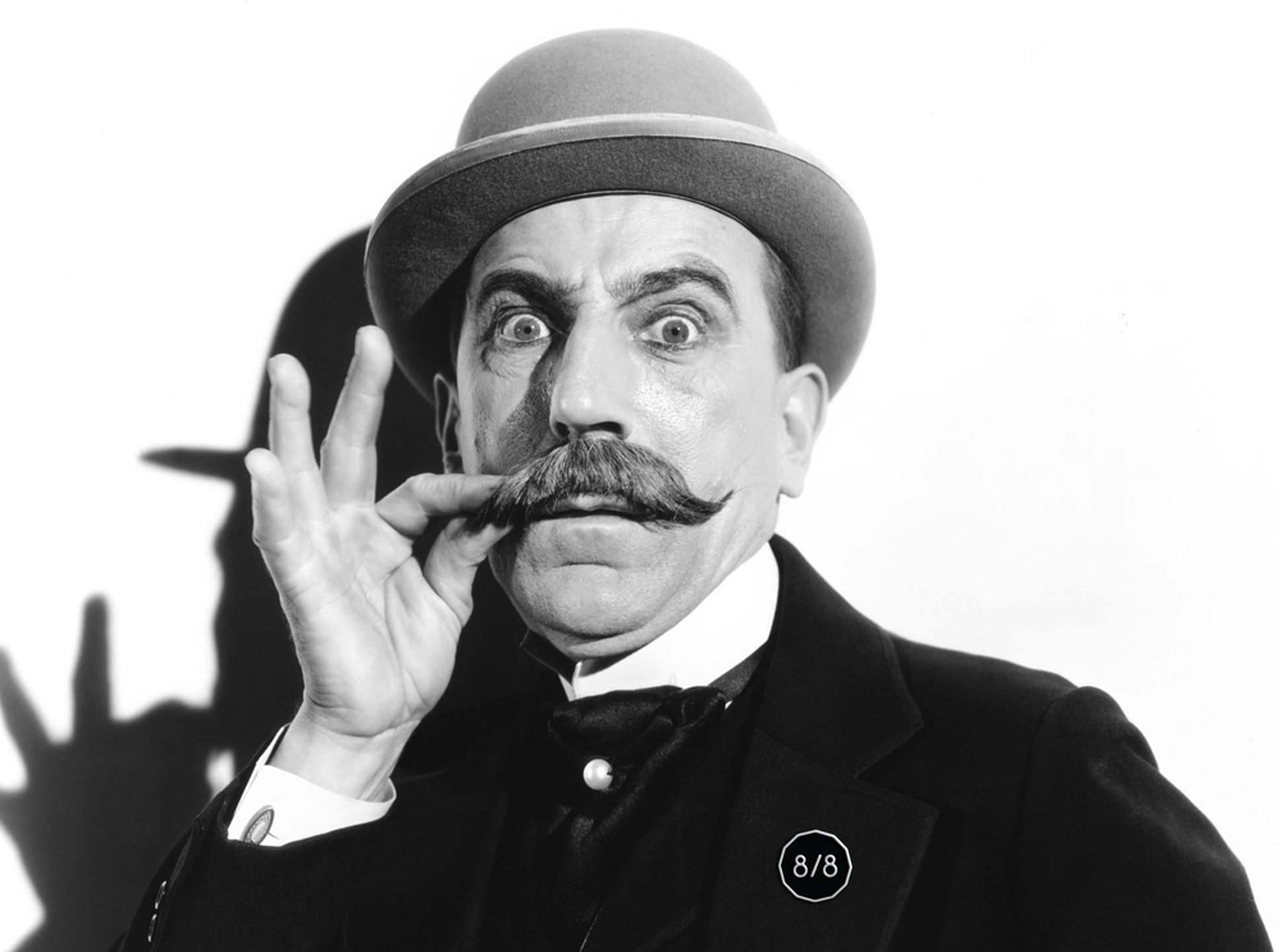 If you're more adventurous or just looking for that something different, come and explore the next level of cocktails with the 8/8 Connoisseur Cocktails.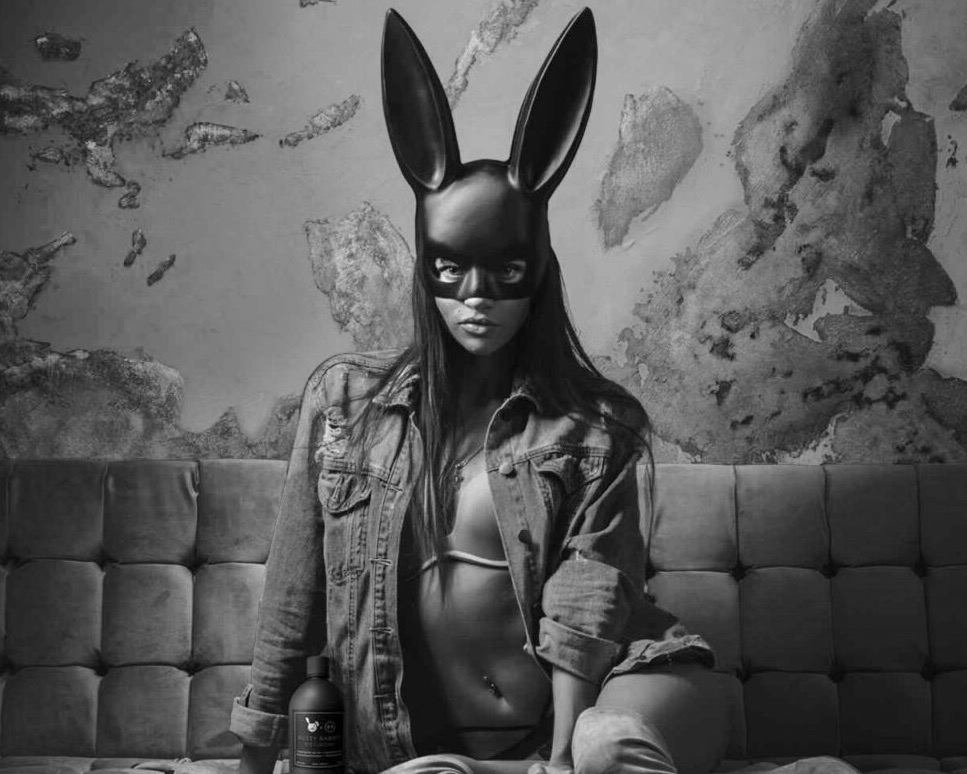 We love it when two like-minded partners come together. The 8/8 Cocktails collabs are no exception.
Discover the world's rarest ready-to-serve cocktails.
"Yessssss! Love the packaging! A great customer experience from ordering online, to the delivery, unboxing and of course the cocktails. Thanks for the free garnish pack too".
Andrew, SA
"Love the Count Negroni. The flavours slowly build up, just the way I like my Negronis. You have a customer!".
Dora, NSW
"I thought the Wet Martini is fabulous…but then I tried the Very Old Fashioned. Wow, that's next level stuff".
Barb, Vic
"The Pimped-Up Rusty Pimp is the best cocktail I have ever had! Not a word of a lie. Just ordered a few more rare cocktails from The Vault.".
Aaron, Vic
"Amazing packaging. Can't wait to try".
Summa, Tas
"Looooove the Feather Boa Sazerac! So my style!".
Ailie, Vic
"I'm a big Negroni fan and the Count Negroni is the best Negroni I have ever had!".
Ben, Vic
"In all seriousness, the Pimped-Up Rusty Pimp is off the fucking charts".
Aaron, Vic
"The Pick Me Up Negroni blew my brain out!".
Anessa, NSW
"Love the Rusty Pimp. It's nicely balanced, rich and rounded with a cheeky kick of spice on the finish. Yummy!".
Kate, Vic
Become an 8/8 Friend With Benefits
Enjoy secret club promotions and updates right to your inbox